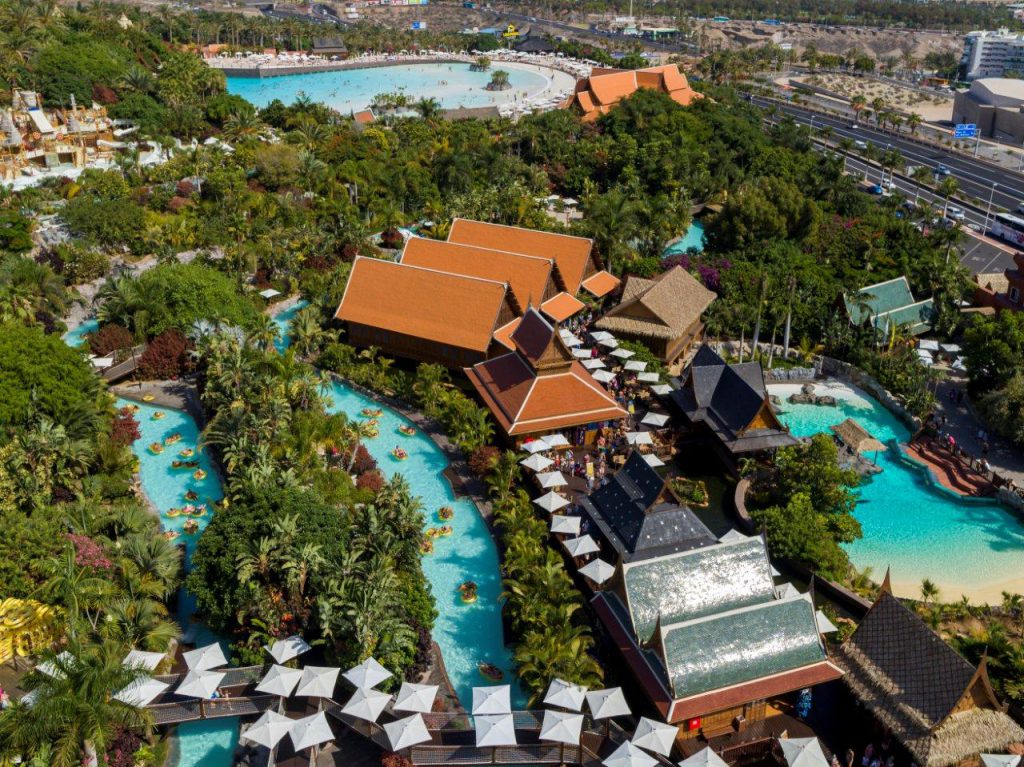 This morning, Wednesday 15th September, Siam Park has reached 10 million visitors who have visited its facilities since it opened in September 2008. At a time that has been fateful for tourism due to the crisis generated by COVID-19 and after 14 months of closure, the Park, more spectacular than ever, has reached a historic figure before the end of 2021, a very positive figure that reinforces its position as a benchmark for the sector.
The arrival of the 10,000,000th customer coincided with the entrance of a family of three, a couple with a 5-year-old girl, who were welcomed to the Park with flowers and balloons and presented with a villa, bottle of champagne and all-inclusive bracelets to enjoy the Siam Park experience in all its splendour.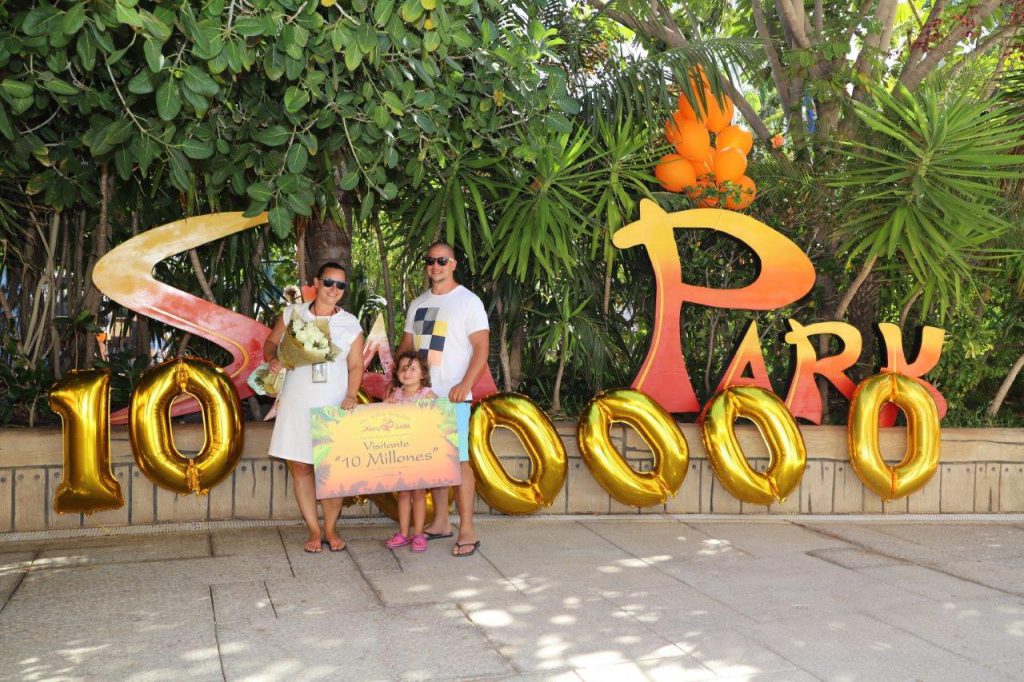 Among these 10 million visitors are numerous personalities, politicians, actors, footballers and other celebrities, such as Shakira, Paz Vega, Matt Damon, Steve Aoki, Courtois, Di María or Pedrito, among many others.
Thus, on a regional level, it has established itself as one of the best leisure alternatives in the Canary Islands and, on an international level, it has consolidated its position as the best water park in the world with distinctions such as the TripAdvisor Travellers' Choice for seven consecutive years, the European Star Award for nine consecutive years, or the Park World Excellence Award on two occasions, among many others. In fact, Siam Park is the only water park with so many awards, always being far ahead of its competitors. Along the same lines, many of Siam Park's attractions have received their own awards, such as Singha, Kinnaree or The Dragon.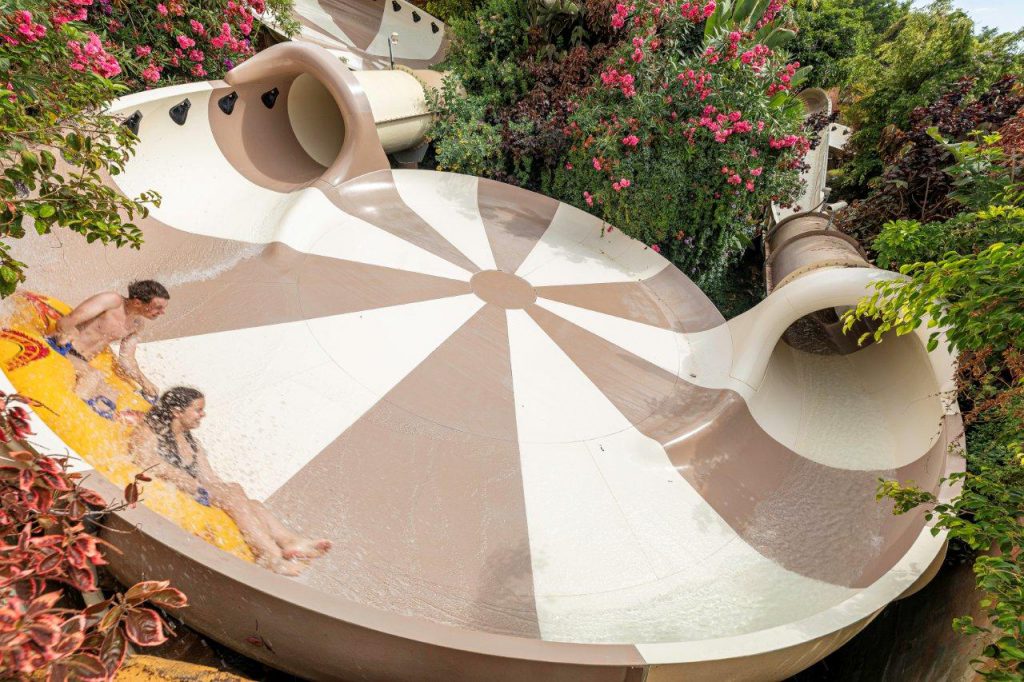 International organisations of maximum influence in the attractions industry, such as the World Waterpark Organisation (WWA) or the International Association of Amusement Parks and Attractions (IAAPA) have valued the quality of the Park and its capacity for innovation, as well as the development of knowledge in the sector's industry.
Likewise, since its inauguration 13 years ago, the more than 10 million visitors who have enjoyed the Park endorse the excellence of its facilities, technological complexity and environmental commitment, which have been the key elements for its international positioning and the various awards it has received during this time.