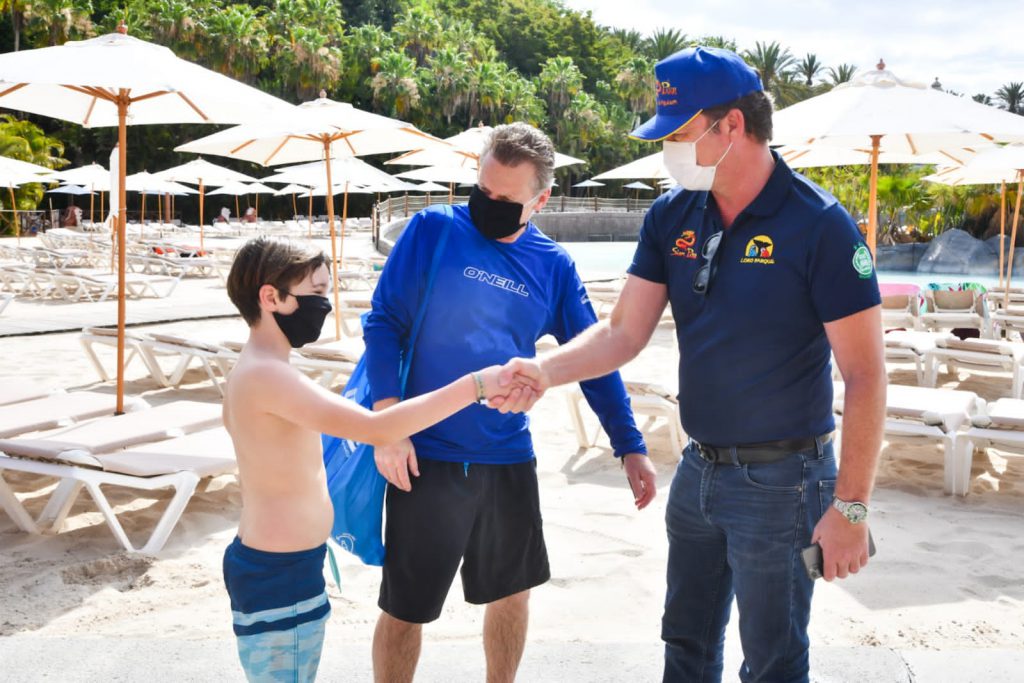 Siam Park finally reopened its doors this weekend. On Saturday 29 May, the day before the Day of the Canary Islands, the best water park in the world welcomed its visitors back and from now on it will be open to the public on Fridays, Saturdays and Sundays from 10:00 to 18:00.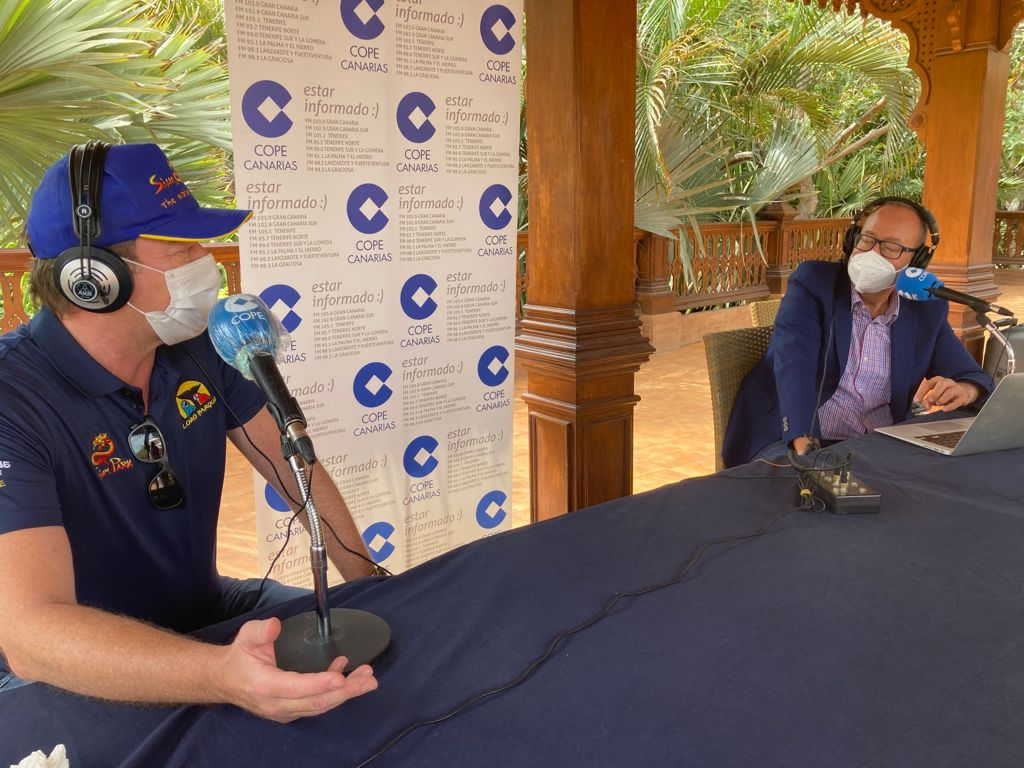 In addition, on Friday morning, 28 May, an exclusive pre-opening took place for owners of an annual ticket, who were able to enjoy the park for the first time after a long wait. During the day, Christoph Kiessling, Vice President of Loro Parque Company and Director of Siam Park, was also visited by authorities and friends, such as the Mayor of Adeje, José Miguel Rodríguez Fraga, and shared with the media all the news and information about the security measures and the new operations of the Water Kingdom.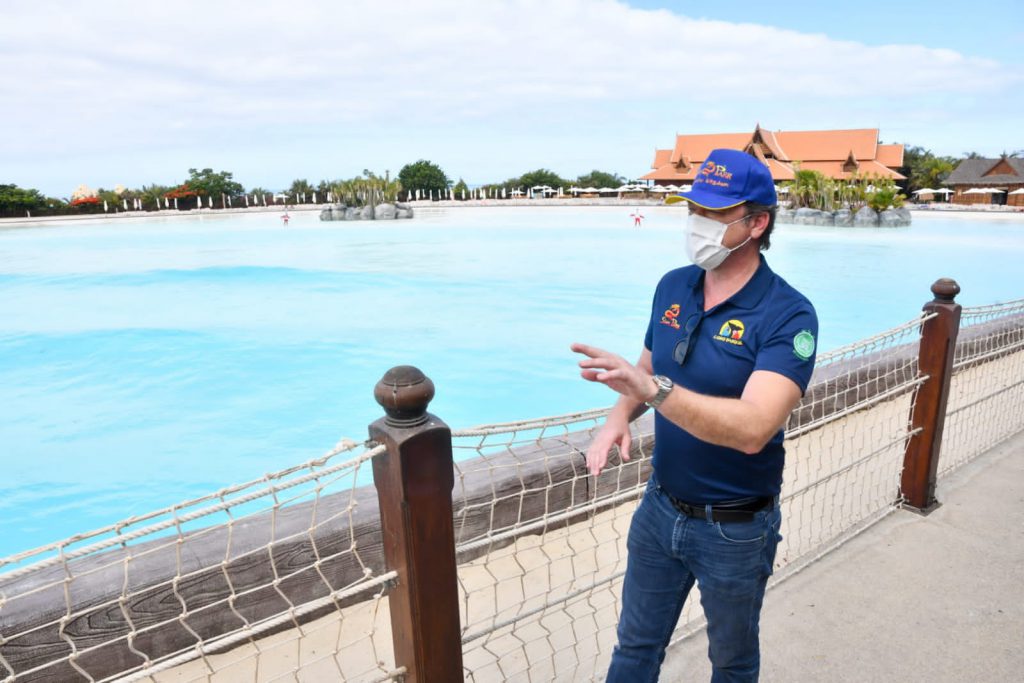 Present at the event were many of the islands' main television and radio stations as well as newspapers, and several programmes were broadcast live from Siam Park's facilities. "We have been missing it and couldn't wait for this day to finally arrive," agreed everyone who was present.