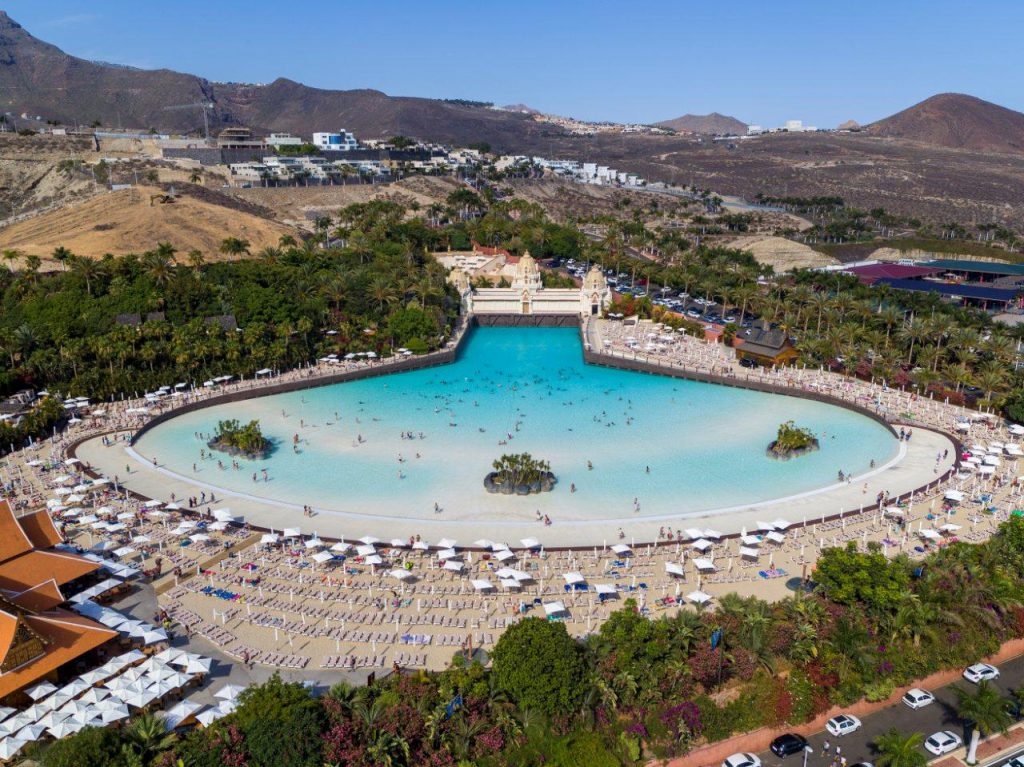 After the great response from visitors since their reopening in May and June, Loro Parque and Siam Park have announced that they will reopen from Monday to Sunday, every day of the week, from the 14th (Siam Park) and 15th July (Loro Parque). On their respective websites you can consult the opening times and all the details about the current operation of the parks and the safety measures.
In this sense, all the sanitary measures are guaranteed so that the experience is not only exciting, but also completely safe.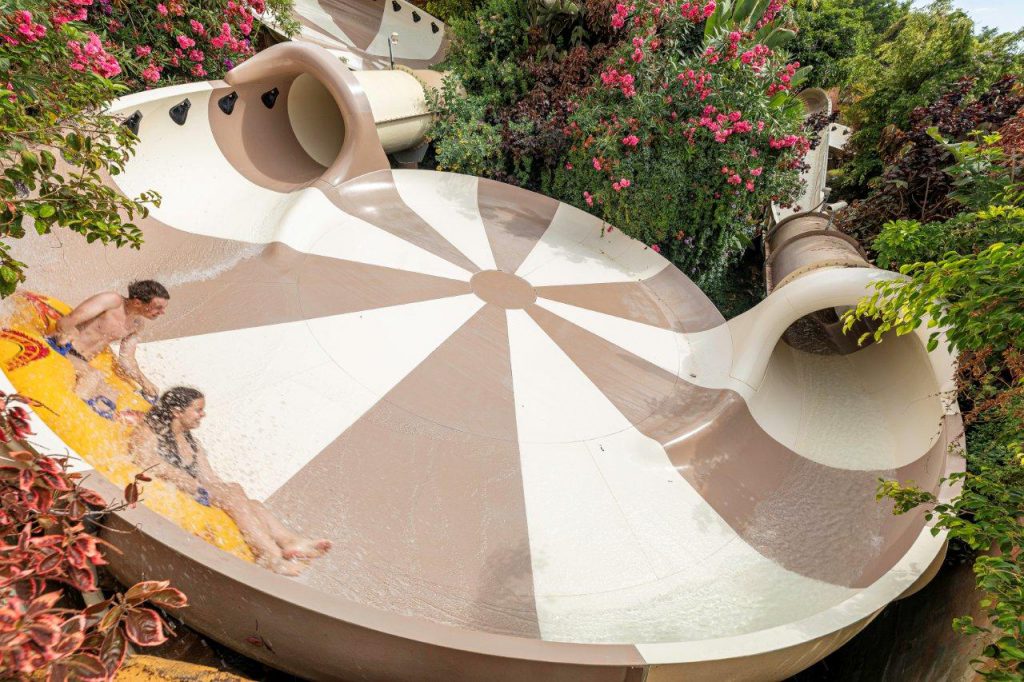 Emotions and adrenaline at Siam Park
Now that it is open every day again, from 10:00 to 18:00, visitors will be able to enjoy the excitement and adrenaline at Siam Park as normal, in compliance with the safety measures necessary due to the pandemic situation caused by COVID-19.
This is possible thanks to the queue control at the entrance to the Park; the disinfection mats and arches; the signage to remind the interpersonal safety distance; the automated temperature control, and the capacity control, among other measures that can be consulted on its website and that make it possible to enjoy all the attractions to the maximum without compromising safety.
Security measures can be consulted at this link: https://www.siampark.net/index.php/siam-park/planea-tu-visita/seguridad
Tickets can be purchased at: https://ticket.siampark.net/