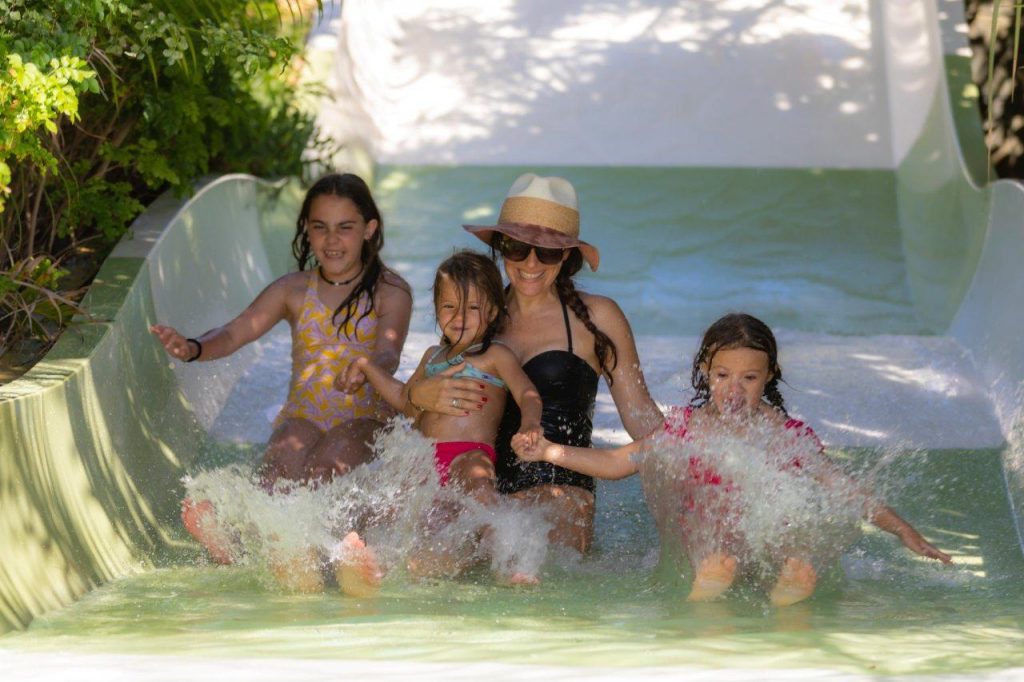 After the great response received since its re-opening on the 29th of May, Siam Park, which had only been open for the last two weekends, is extending its opening days from Wednesday to Sunday. The best water park in the world responds to the demand of its visitors, who asked to enjoy the Water Kingdom more time. The opening hours will remain the same from 10:00 to 18:00.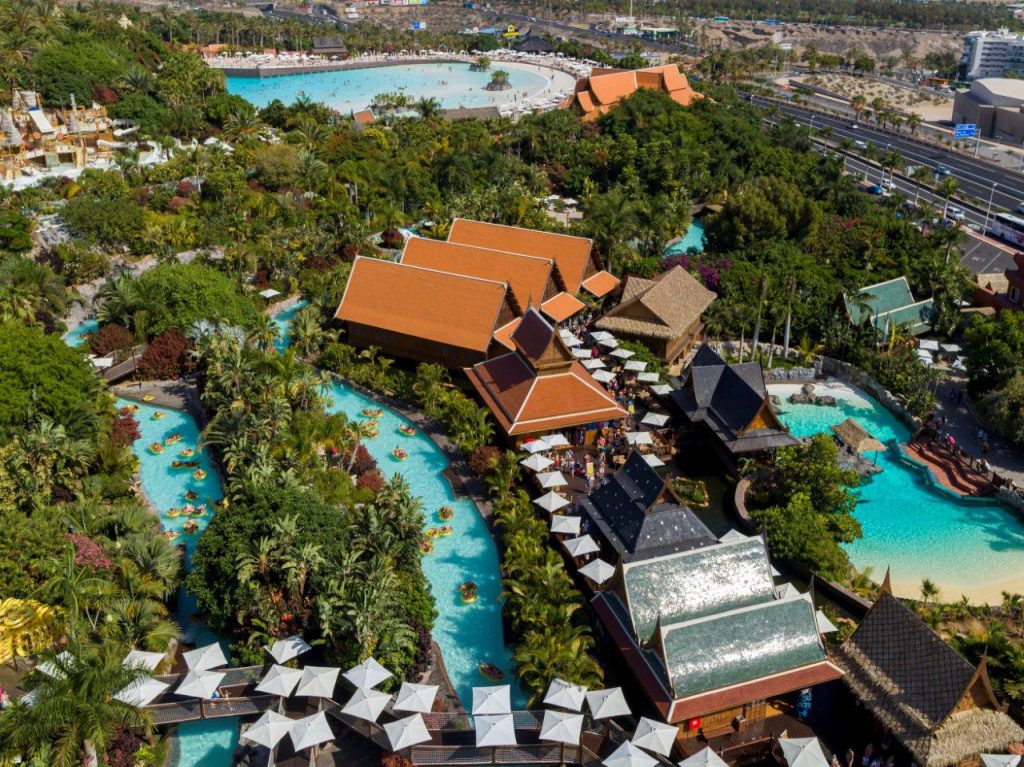 During these days, Siam Park has operated normally, in compliance with the security measures necessary due to the pandemic situation generated by COVID-19. This has been possible thanks to the queue control at the entrance to the Park; the disinfection mats and arches; the signs to remind people of the interpersonal safety distance; the automated temperature control; and the capacity control, among other measures that can be consulted on its website. This has made it possible to enjoy all the attractions to the maximum without compromising safety.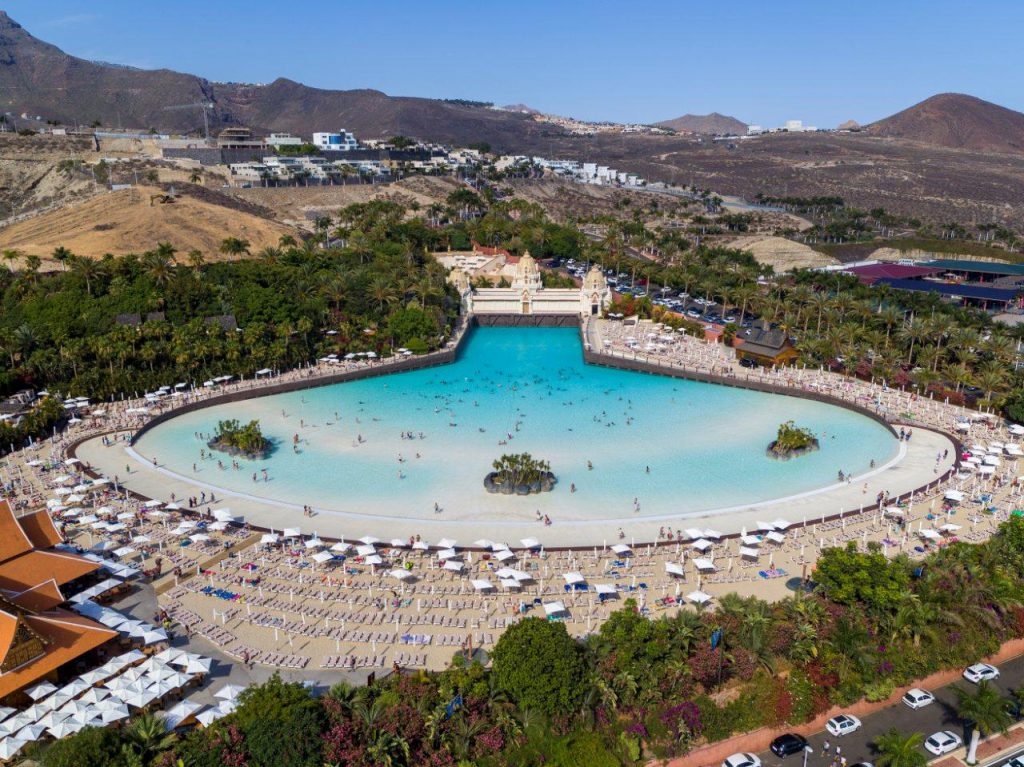 Opening days and hours: Wednesday to Sunday, from 10:00 to 18:00.
Pre-registration required for tickets purchased before 15/03/2020 and annual cards at: https://www.siampark.net/Registro/
More information at: https://siampark.net/
Tickets available at: https://ticket.siampark.net/