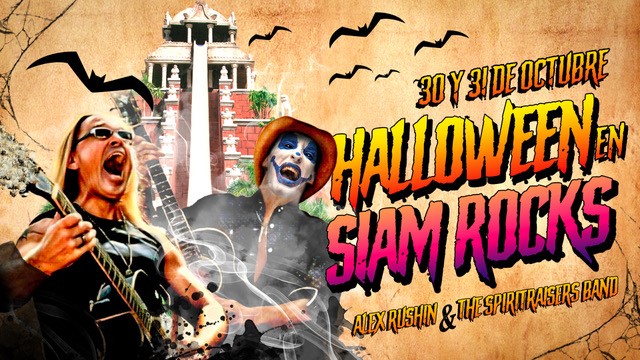 Siam Park always surprises its visitors with new proposals and ideas to make their experience even more incredible. On this occasion, the best water park in the world will celebrate Halloween on the 30th and 31st of October to the beat of 'Siam Rocks', an exclusive themed concert in the Siam Beach area for adrenaline and fun lovers.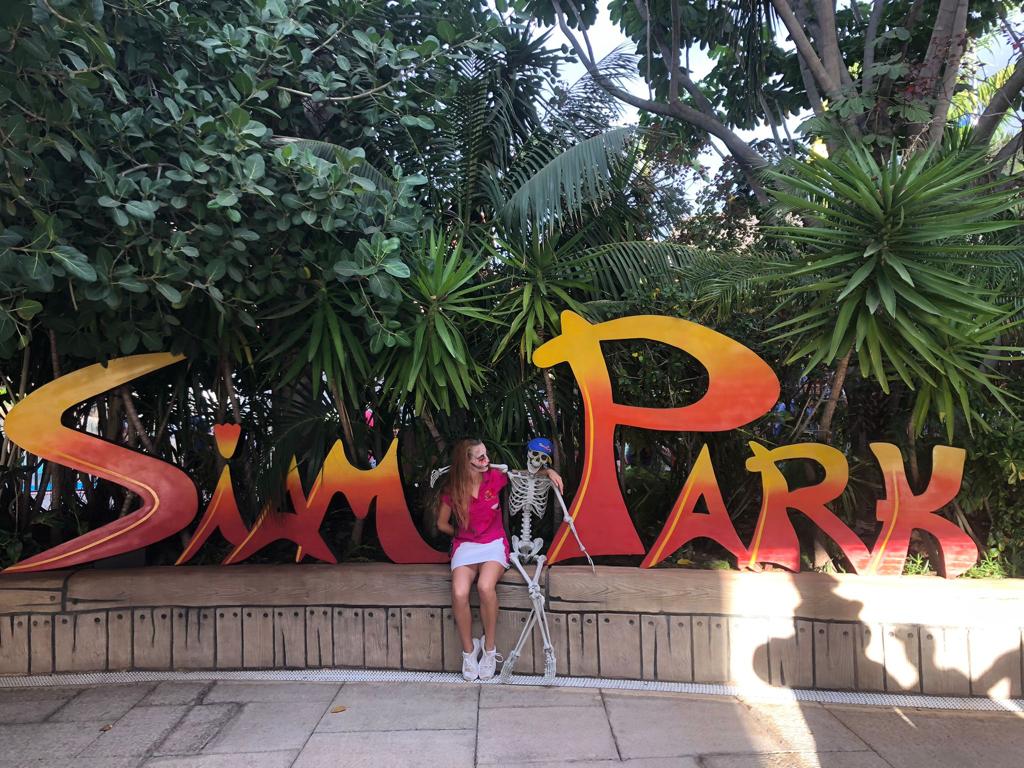 There will be heated water, special effects and decorations that are typical of this popular autumn festival and that will fill the park with pumpkins, spiders, bats and other elements that are both terrifying and fun. There will also be a gift for children, who will be given a themed mask. The music, which will start on the beach from 15:30, will be heard in all the facilities, making the atmosphere vibrate in every corner thanks to Alex Rushin & The Spiritraisers Band.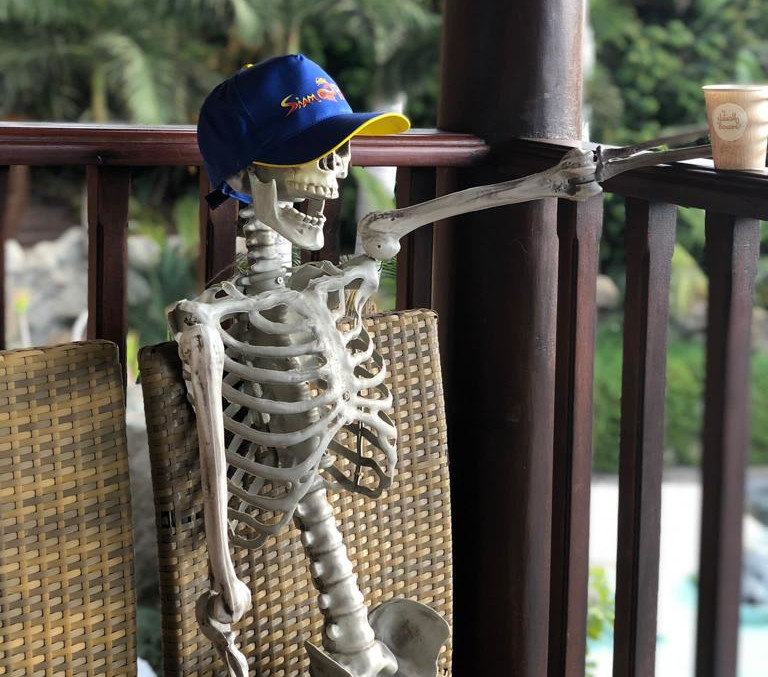 On this special occasion, the atmosphere will be livelier than ever and attendees will be able to live an experience that many have missed after a long period of restrictions due to the pandemic caused by COVID-19. However, all health measures will be ensured so that the day is not only unforgettable but also safe.
Get your tickets here: https://ticket.siampark.net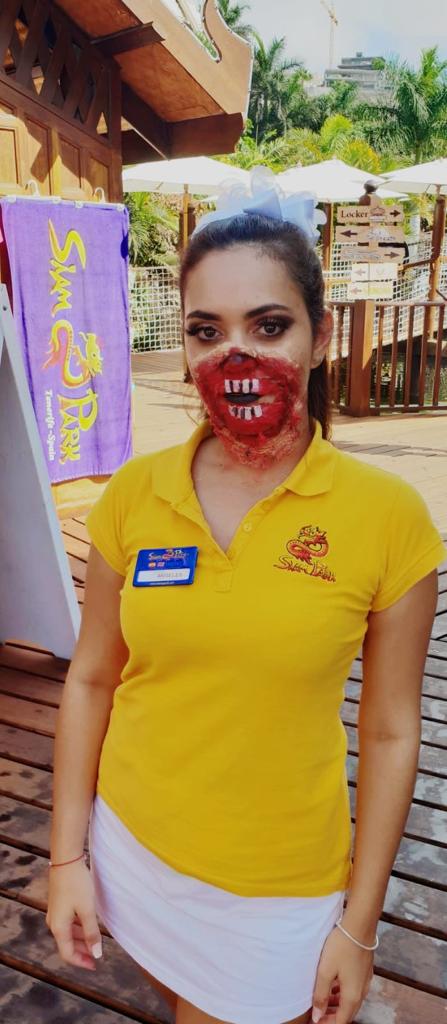 Dejar una respuesta