We are performing the yearly maintenance of the Wave Palace in order to maintain our quality standards. The pool will be closed to the public since February 17th for approximately 6 weeks. The rest of the slides will be open during that period.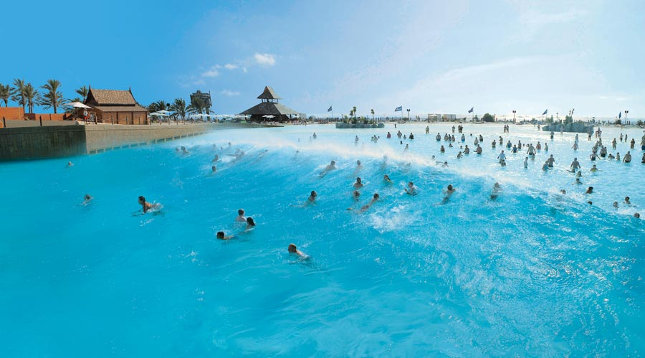 2 Respuestas to "Maintenance – Wave Palace"
Lisa Wilson Says:
June 20th, 2014 at 08:17

Can you please tell me if the Wave Palace is open yet?
If it isn't, can you confirm when it will be please? We are travelling to Tenerife today.

Thank you

Siam Park Says:
June 21st, 2014 at 22:42

@Lisa: The Wave Palace is open.
Dejar una respuesta